Featured Projects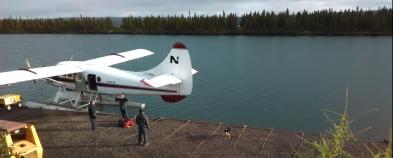 The work shift system called "fly-in, fly-out" (FIFO) brings important impacts on women and Indigenous employment, work-family balance and indigenous and non-indigenous communities 'vitality. In...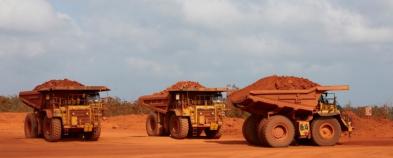 In the sparsely populated northern areas of Australia, Sweden, and Canada, the physical distance between Indigenous communities, governments and companies makes it difficult to adapt mining...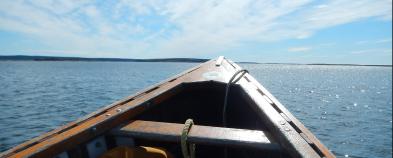 This project aims to carry out a comparative baseline analysis of the theory and practice of consultation, negotiation of consent (or the absence thereof) and agreements between local/indigenous...
Pages