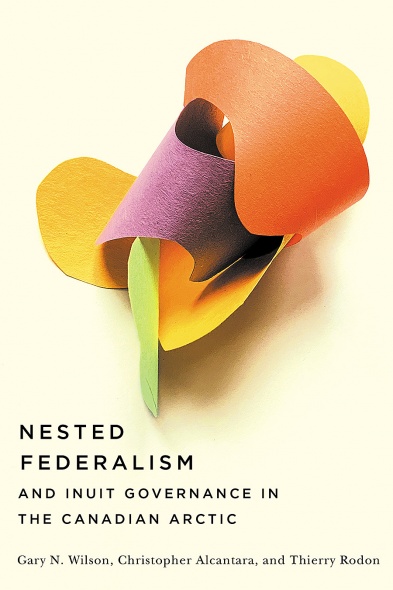 Nested Federalism and Inuit Governance in the Canadian Arctic traces the political journey toward self-governance taken by three predominantly Inuit regions over the past forty years: Nunavik in northern Québec, the Inuvialuit Settlement Region in the western Northwest Territories, and Nunatsiavut in northern Labrador. The Canadian federal system was never designed to recognize Indigenous governance, and it has resisted formal institutional change. But change has come.
Following the development trajectories of these three northern regions, Gary Wilson, Christopher Alcantara, and Thierry Rodon investigate their internal dynamics and their relationships with other levels of government in several key policy areas. This meticulous analysis offers new insight into the evolution of Indigenous self-government, as well as its consequences for Indigenous communities and for the future of Canadian federalism.
This book will appeal to scholars and students of political science, public administration, public policy, and Indigenous and northern studies, as well as to Indigenous policymakers and residents of the territorial and provincial North.