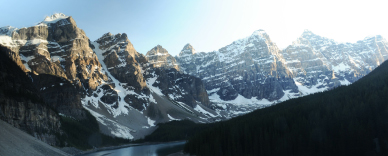 This international cooperation activity will establish a dialogue-based initiative for boosting cutting-edge critical,
theoretical and applied research on the mining of critical raw materials for the "green" transition. This project will
facilitate the development of a longer-term effort to facilitate cross-sectoral and transdisciplinary dialogues across
societal stakeholders and Indigenous rights holders involved in - and affected by - mining operations and policy
making. The aim is to overcome discursive biases among opposing and conflictive stakeholders, as well as in
general a prevailing black and white perspective on mining. We are bringing people into conversation beyond
"greenwashing" and thereby neglecting rightful claims of Indigenous and local communities nearby on the one
hand or "dirtying" the industry and related political bodies on the other hand. Thus, we aim for creating common
ground for open debate and constructive negotiation, and ultimately lead to more sustainable and socially accepted
decision-making and advancing the actual meaning of "green" transition as "just" transition.

The innovation of Beyond Hot Air lies in its focus on "central" and densely populated regions because they are
increasingly targeted in the new politics of the "green" energy transition, especially in Europe. Distant and sparsely
populated extractive sites are also relevant in the supply system of critical raw materials. Our working principle of
"Mapping, Learning, Talking, Co-creating" allows 1) systemization of existing knowledge(s), 2) involvement of
students and early career scholars (partly with Indigenous background), 3) to hold a workshop for 4) co-designing
a larger communication and research project on the pressing need to foster just, environmentally and socially
sound conditions of mineral extraction.