This week, Véronique Tremblay, Master's student in International Studies, International Development Profile, at Université Laval (Canada), answers our questions.
Thesis topic: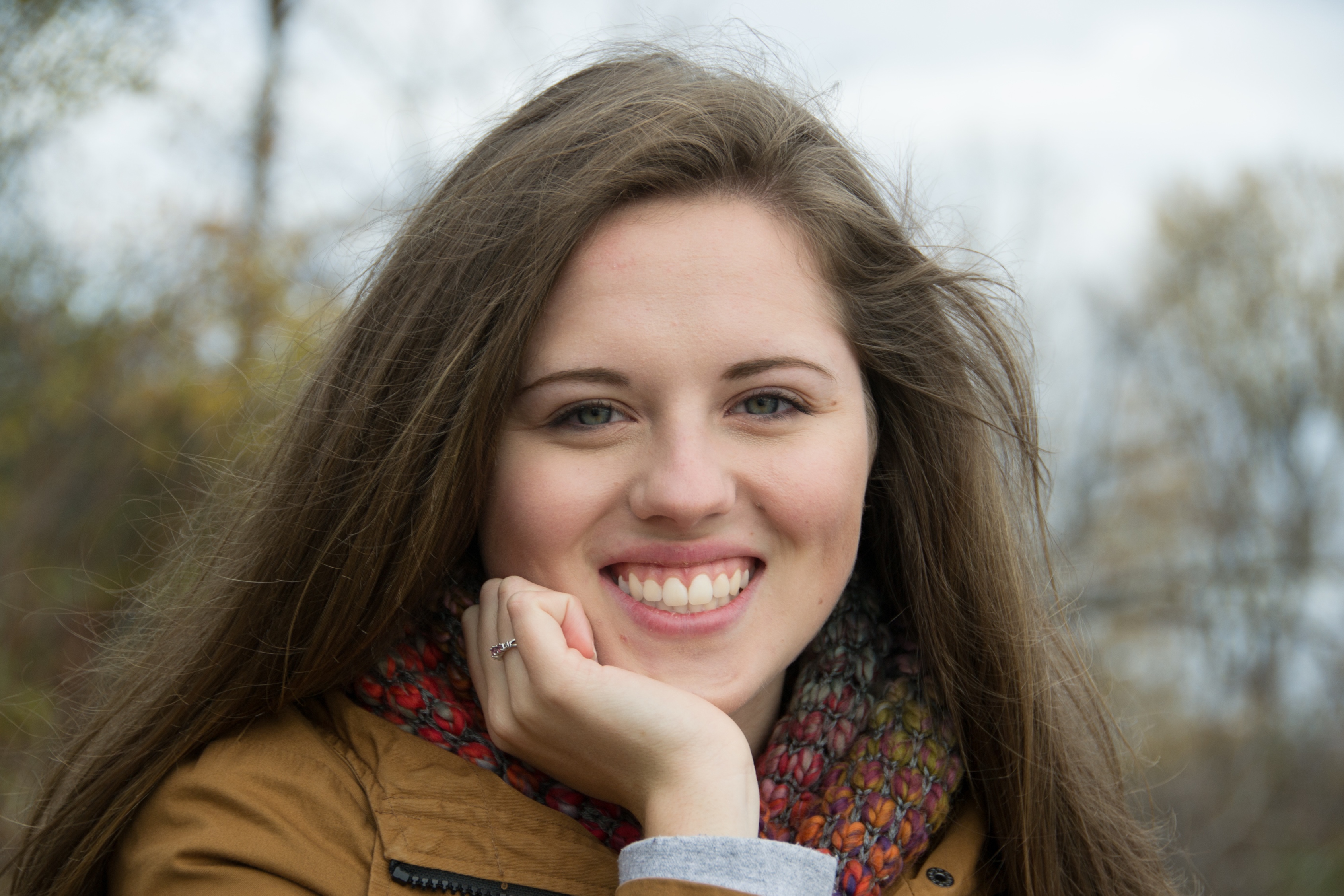 This is a comparative analysis of the appropriation of the norm of Free, Prior and Informed Consent (FPIC) in Canada and Norway through case studies, the Trans Mountain Pipeline and the Nussir Mine. My project is to see how Canada and Norway compare in their implementation and application of the norm in their policies as well as in more concrete cases.
Why this topic is of interest to me and to the community?
For me it is very interesting from a development perspective. In international development, there is not always an interest in the development of indigenous communities in Canada. I'm interested to see how development on indigenous ancestral territories is done and how it fits into policies in Canada. Also, the norm of Free, Prior and Informed Consent (FPIC) is increasingly important in mining and extractive projects. In international development, there is often a lot of focus in the literature on power relations, and I think the FPIC norm helps to highlight the importance of a balance of power between communities and industries, but also with governments.
What has the network brought you as a researcher?
It's given me a lot of opportunities, just by participating in the next Virtual Seminar. The network's webinars are also very enriching. It also allows me to see different facets of the same subject and to see the complexity of the relationships between companies, states and indigenous peoples.
My most recent publication or communication:
My first communication will take place during the Virtual Seminar next April. I will talk about my topic, the research process I followed and the steps ahead. I will not be presenting data, as my data collection will only begin in spring 2021.
Favourite book or article related to my thesis topic:
There are so many interesting texts on my topic! The last book I read was more on the legal aspect of my topic. It is: Hohmann, Jessie, and M Weller. 2018. The Un Declaration on the Rights of Indigenous Peoples: A Commentary. Oxford Commentaries on International Law. Oxford: Oxford University press, 672 p.It's very interesting! I really liked the chapters on the FPIC norm, on indigenous people's rights to lands, territories and resources, and on the control of natural resources and environmental protection on indigenous territories.
Of course, I read several articles by Thierry Rodon and Martin Papillon, both members of the MinErAL network, which were of great interest to me.